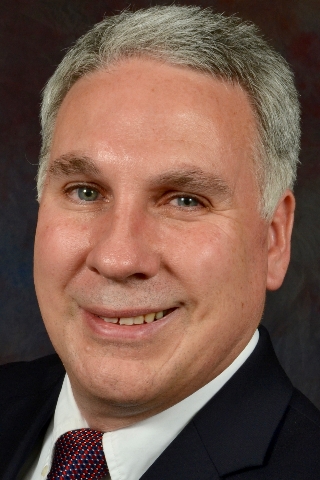 Dan RusbosinLigonier Regional
Creating Lifestyles!
Thank you for considering me for your Real Estate needs! I have over twenty five years experience in Retail, Corporate and Personal Sales/Management. I bring new energy to the local Real Estate Market assisting sellers and buyers in finding each other. My large contact list and local business experience helps in that endeavor. My goal is to assist in making some of the most important personal decisions that you can make in buying and selling your home or commercial property. Understanding marketing challenges, real estate practices and really caring about each contact is vitally important to me. In addition, I make every effort to remain in good communication with my clients and return any contact that one makes as quickly as possible. I utilize e-mail, texts, phone and personal meetings to suit your needs. Time is valuable and our best tool to communicate is at your discretion. While Real Estate transactions are most certainly business decisions, there is no reason that they cannot be fun! I will help take the detailed processes to a level that you can enjoy and comprehend. While many aspects of Real Estate cannot be simplified, there are many that can. Let's start with the basics and advance as needed. Remember - you are valued. You are the customer. And I will always be working for you! Whether you are selling your property or seeking to buy a property - I would love to work for you and promise to provide exceptional service! Have a great day! Dan
Member of The National Association of Realtors
Member of the Westmoreland West Association of Realtors
Assists with obtaining best Mortgages
Utilizes technology to find homes and market homes
Participates in Real Estate Continuing Education
Listens to client needs
Offers "Outside the Box" ideas
Enjoys assisting any way possible!
Certifications
Seller Representative Specialist
Contact Dan